Wexxar WF20T Automatic Case Former/Case Erector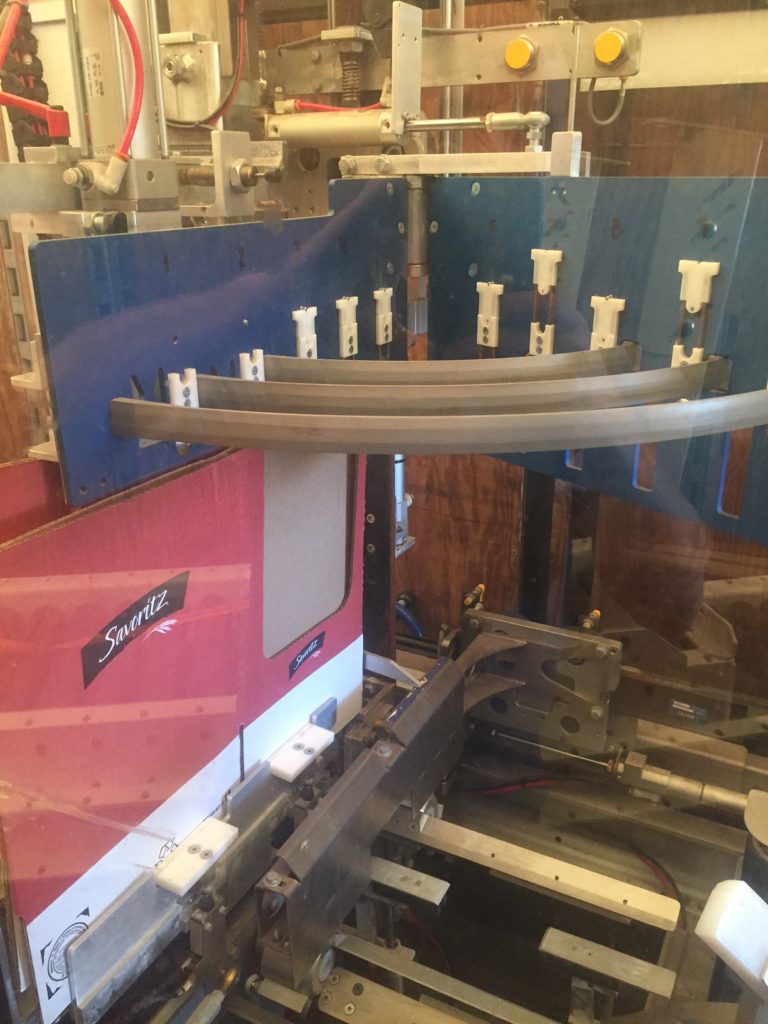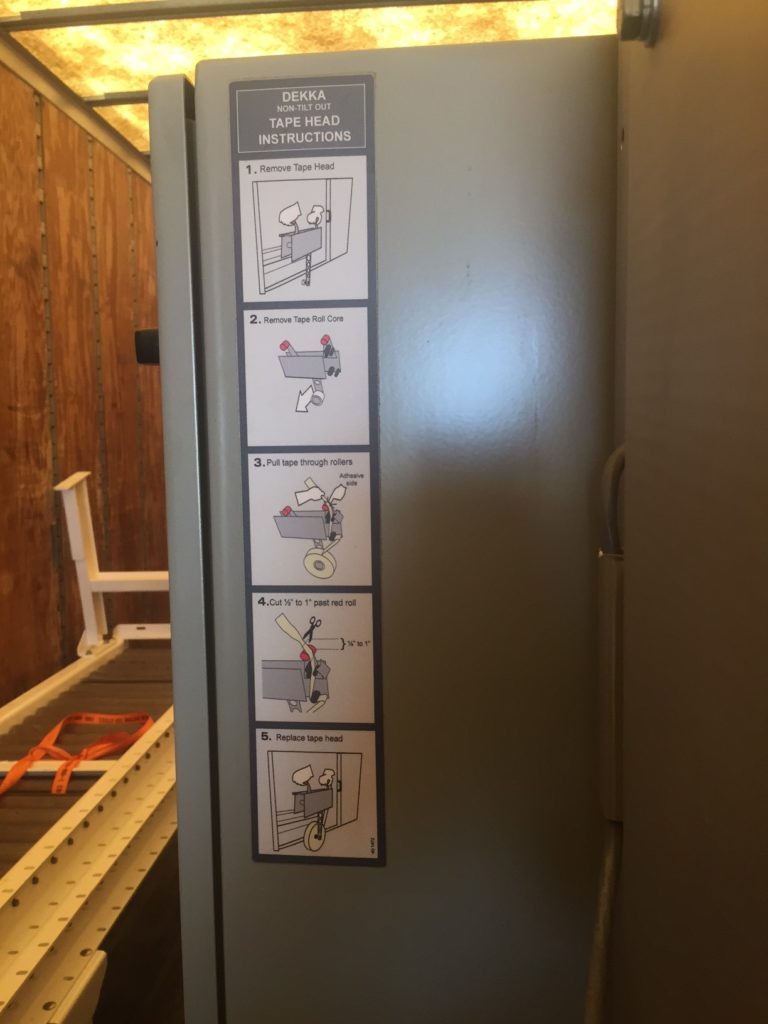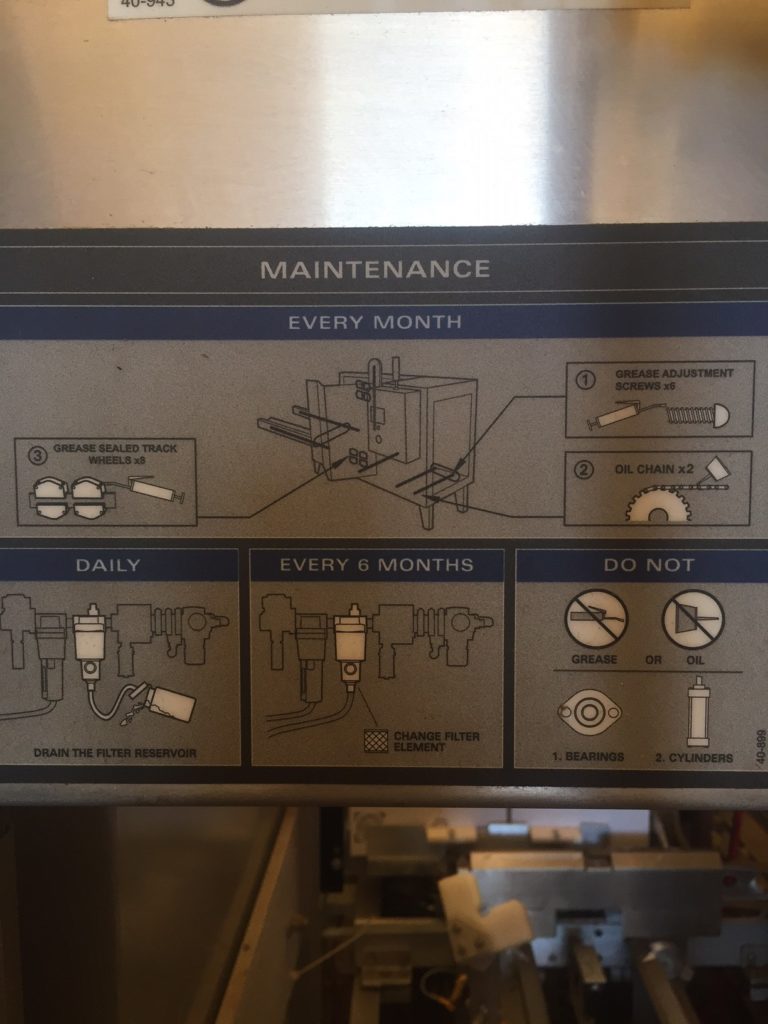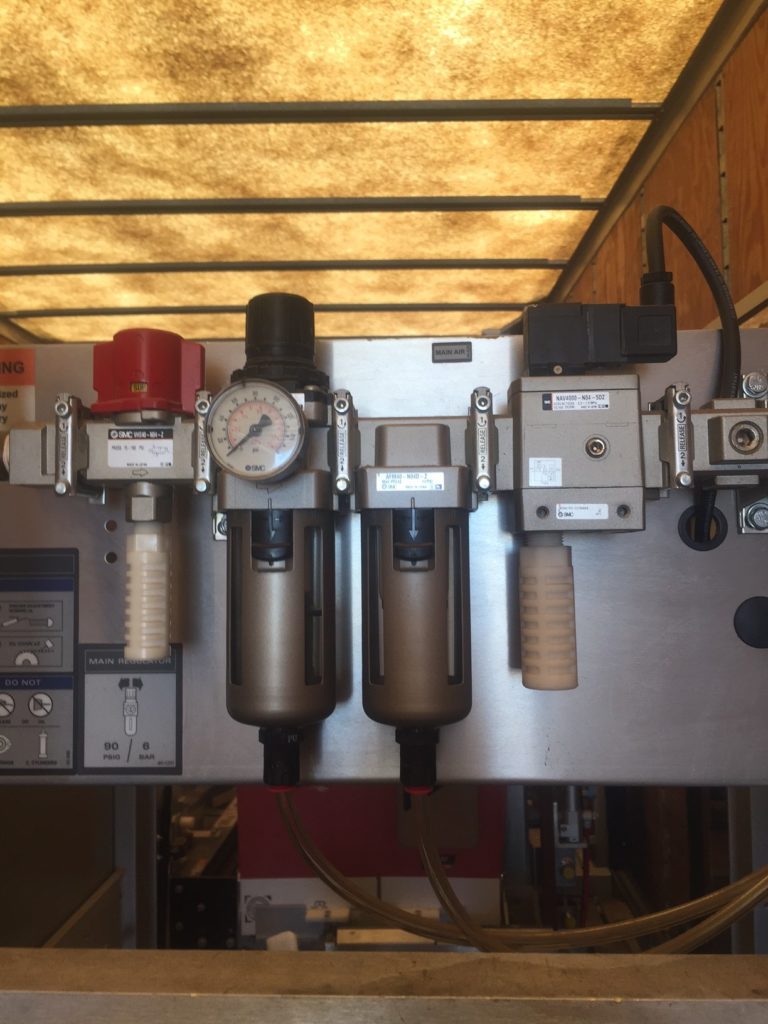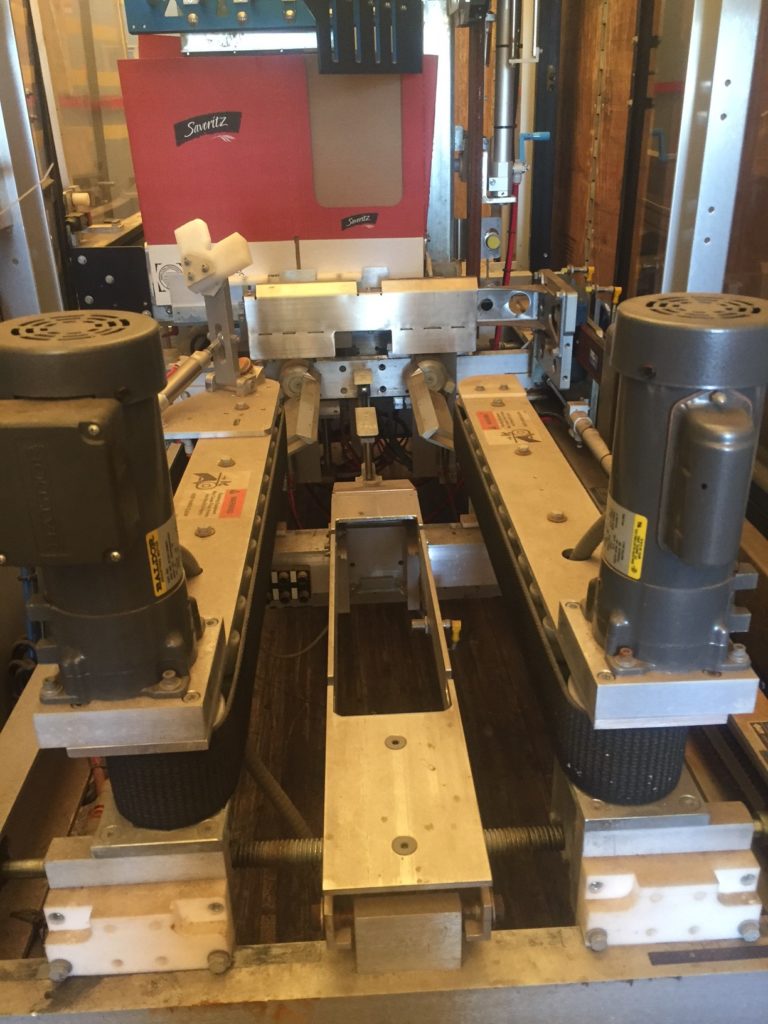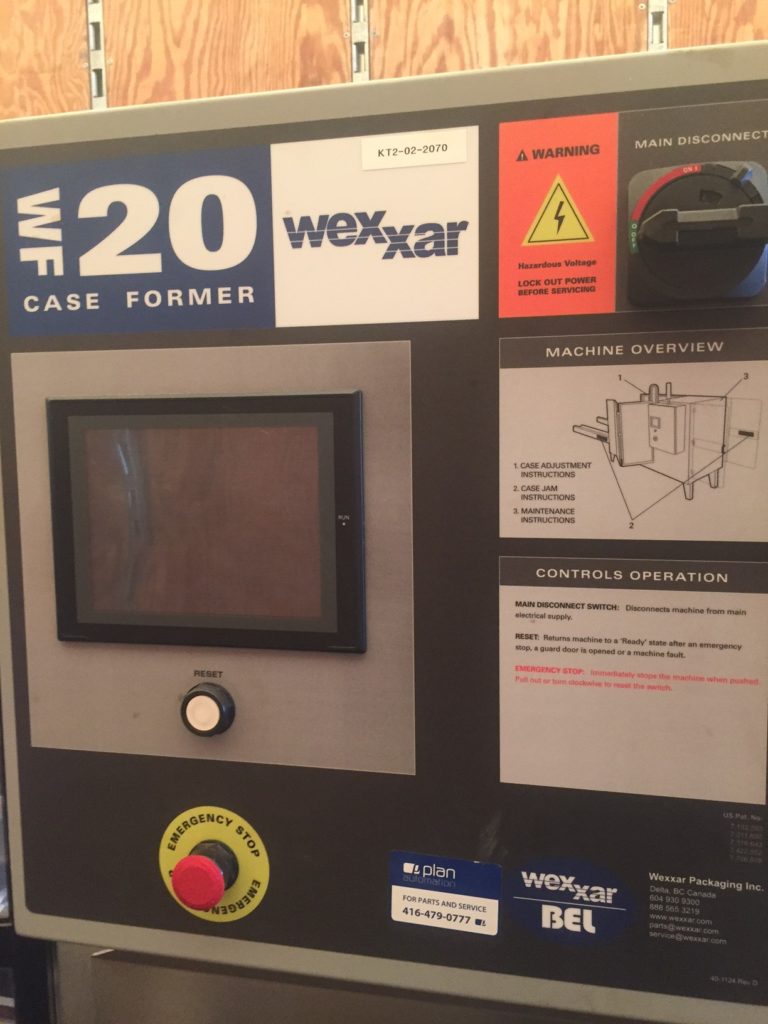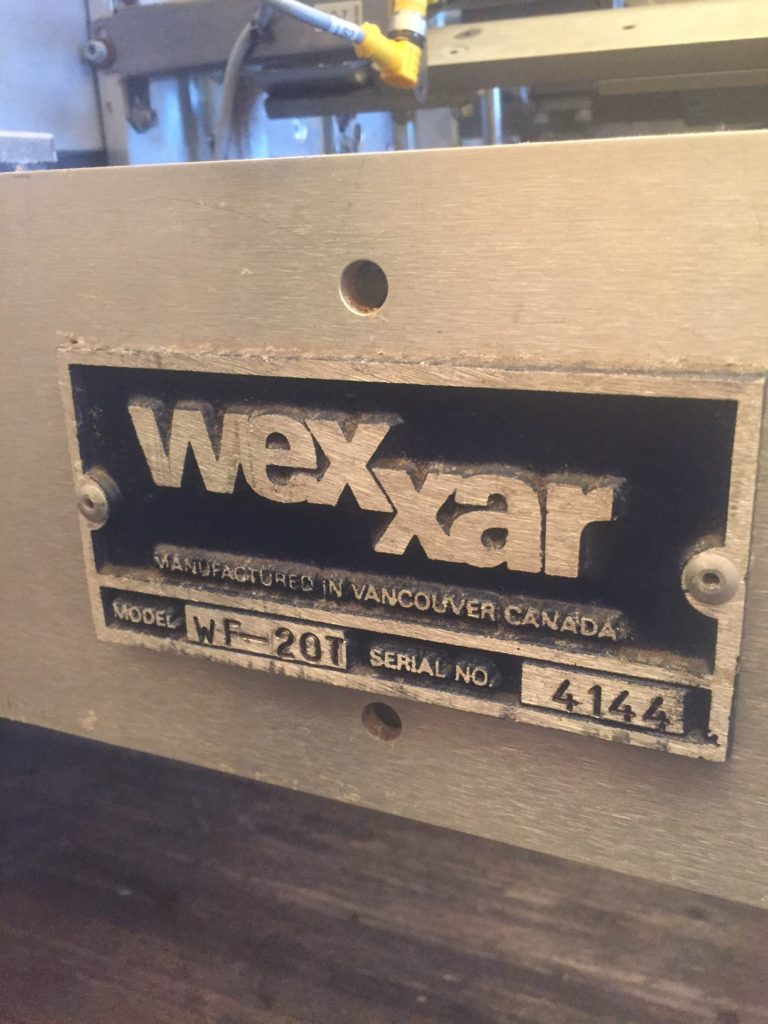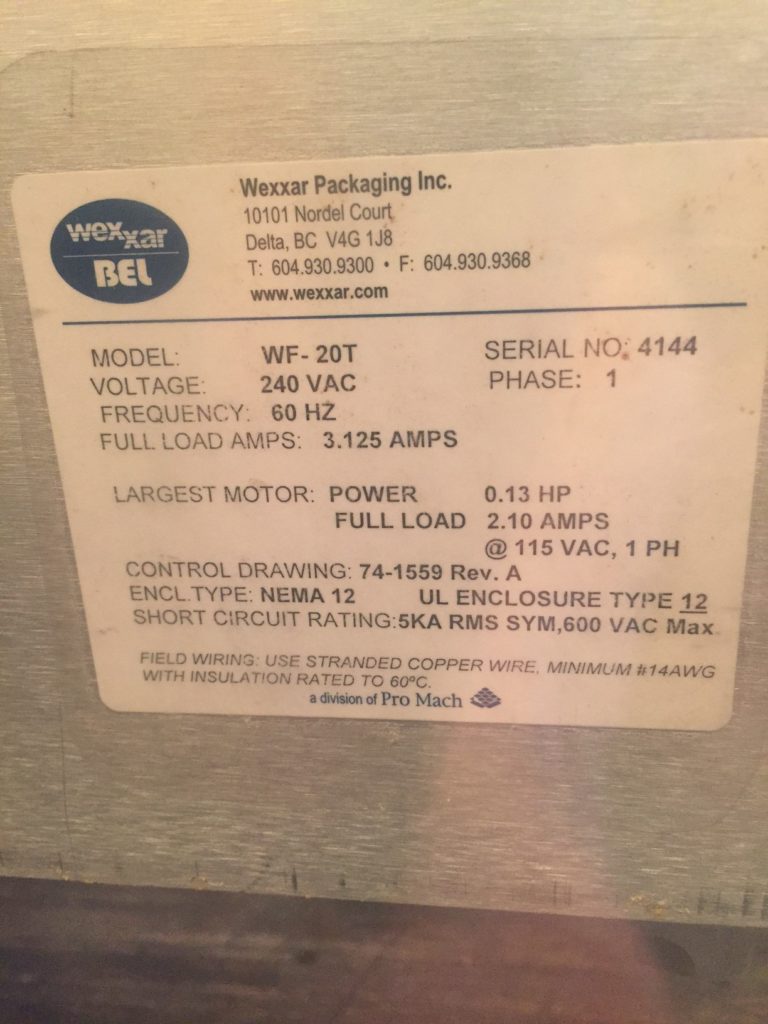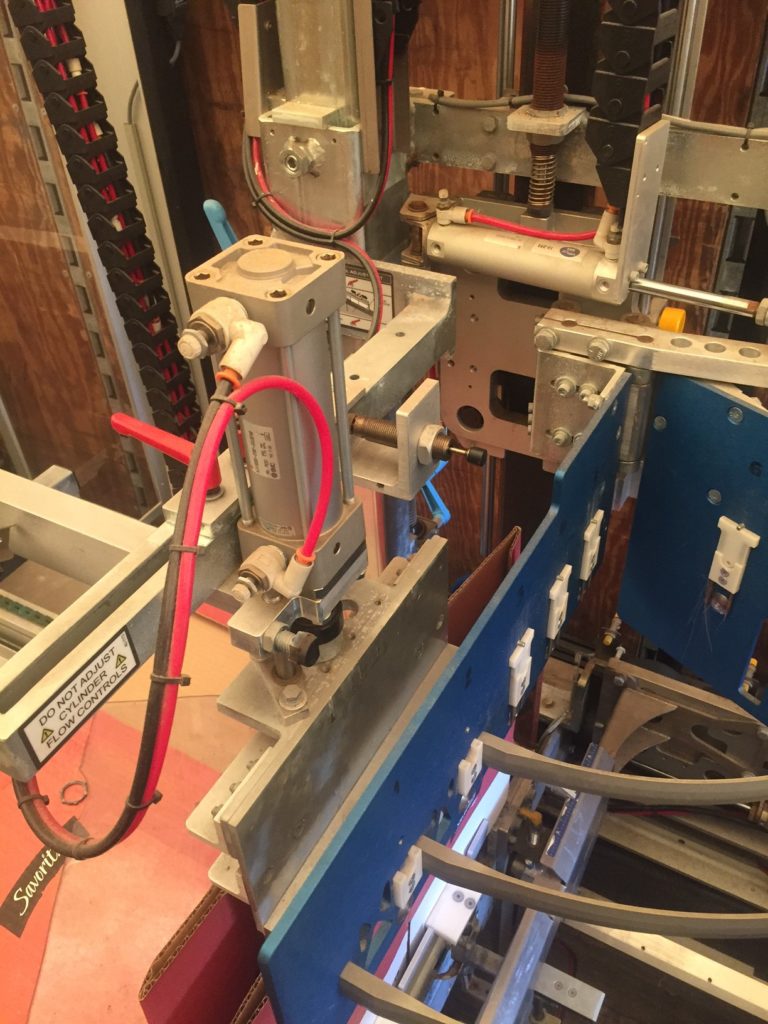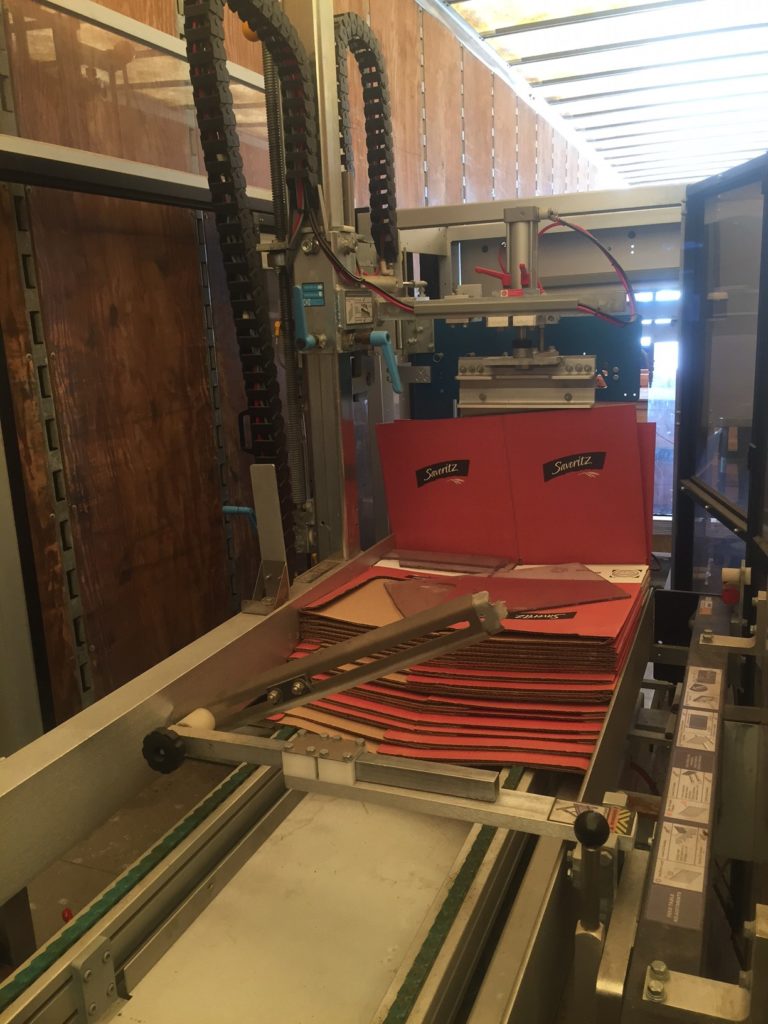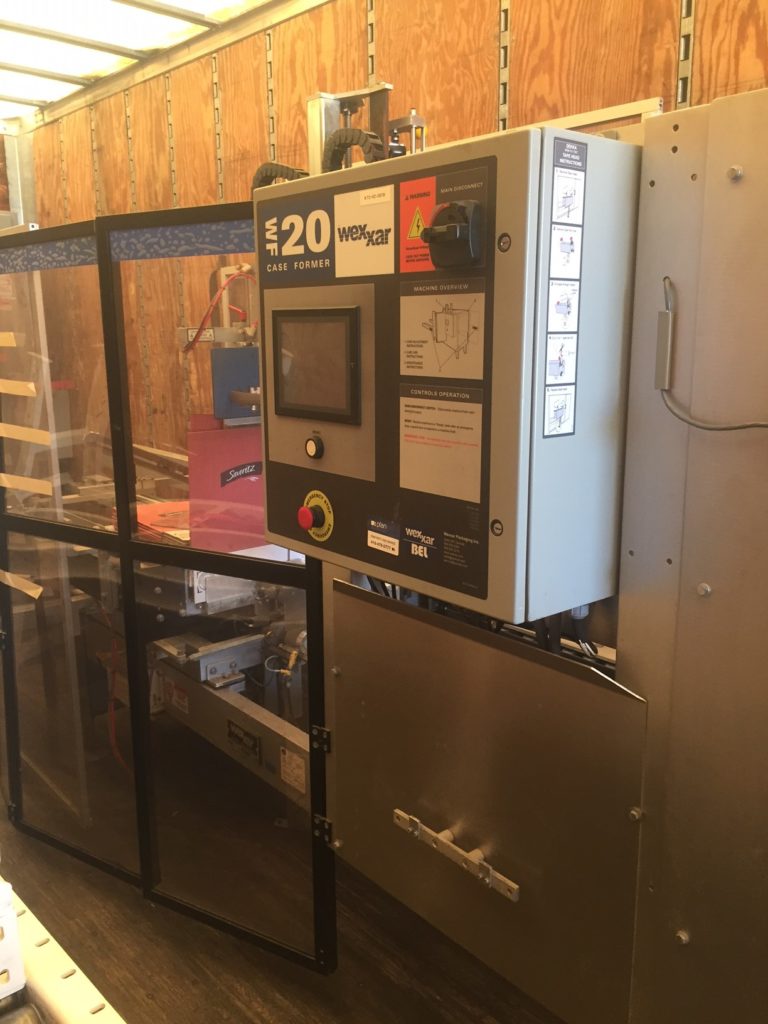 The WF20 is a fully automatic case former / case erector with tape head and toolless changeover with speeds of up to 20 cases per minute. For the last 25 years, Wexxar's Pin & Dome machines have become the standard for major customers who demand the highest quality output and maximum up-time.
With the reliability of the Pin & Dome system, box one is ready to run every time. A color-coded, tactile guide offers a more efficient, friendly set-up for operators. The Tilt-out Tape Head (for the tape version), and the easy kip handle adjustments are all extra details that allow for a completely tool-less, convenient changeover, in less than 5 minutes.